What We Do
Colorvision provides end-to-end technology, creative and retail solutions for attractions and theme parks for all shapes and sizes. We can carry photography solutions from initial conceptualization all the way to retail sales. From brainstorming to point of sale, and provide all technology and expertise in-between.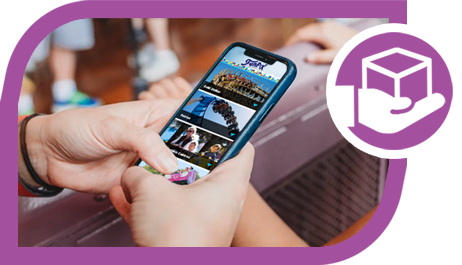 Custom Delivery Platforms
Colorvision's technology backbone allows us to develop photo delivery platforms that scale to accommodate any photography need.
Suitable for multi-attraction, photo package entitlements, or single sale, self-driven downloads, our robust system can be tailored with incredible specificity. Seamlessly integrating into existing websites, mobile apps and ticketing systems and bringing a smoother, more accessible experience to your guests.
Creative & Technical Innovation
Colorvision prides itself on leveraging the latest technology and pushing it to the limits, in directions no one else does.
With premium services like retail floor plan development and 3d track renderings, our creative team will help you visualize the capture potential of your attraction, and develop a souvenir product and experience that will please your guests, and your bottom line.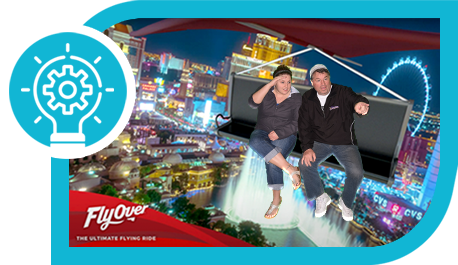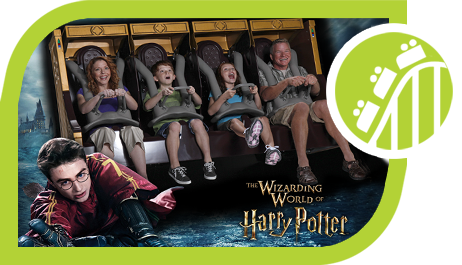 45 years of First-Class Attraction Photography
We've been setting the standard for attraction photography for a long time. Deploying photo systems and partnering with amusement and theme parks across the world. It's not just the big parks. You can find us just about anywhere. Colorvision partners with aquariums, zoos, malls, hotels, even haunted houses.
we really do it all. Ride photo or video systems? of course. Green-screen hot sets? absolutely. Entrance, roving or character photography… Check, check, check.
Retail Service & Labor Automation
Colorvision has dedicated years to the streamlining photo association systems and sales. With multiple patented processes and smart technology solutions on your side, you'll be able to offer your guests intuitive ways to view, access, and capture their pictures quickly.
Paired with our expansive knowledge of the photo retail market and our proprietary software suite, we offer affordable photo product solutions that really work.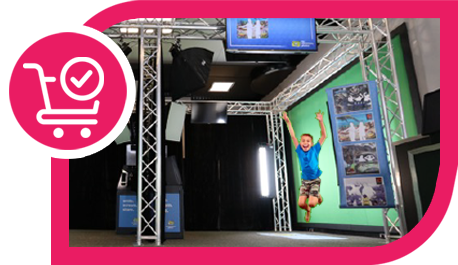 Dedicated Support & Partnerships
Colorvision is truly dedicated to our partners, with ongoing creative and product support to keep your photo offerings fresh and compelling for your guests. We also offer 24/7 technical support for all our systems and proprietary software.
Our partners receive the custom attention and dedication you'd expect from a local specialist, paired with the accountability and confidence of being backed by a publicly traded, international, parent company. See for yourself what the colorvision difference is and lets get to work, together.
2400 lake orange drive, suite 200
orlando, fl 32837, united states
(407) 851-0103
Talk To Us
In need of creative photography or a capture technology solution? Contact us today to see what a partnership with Colorvision can accomplish for your attraction.